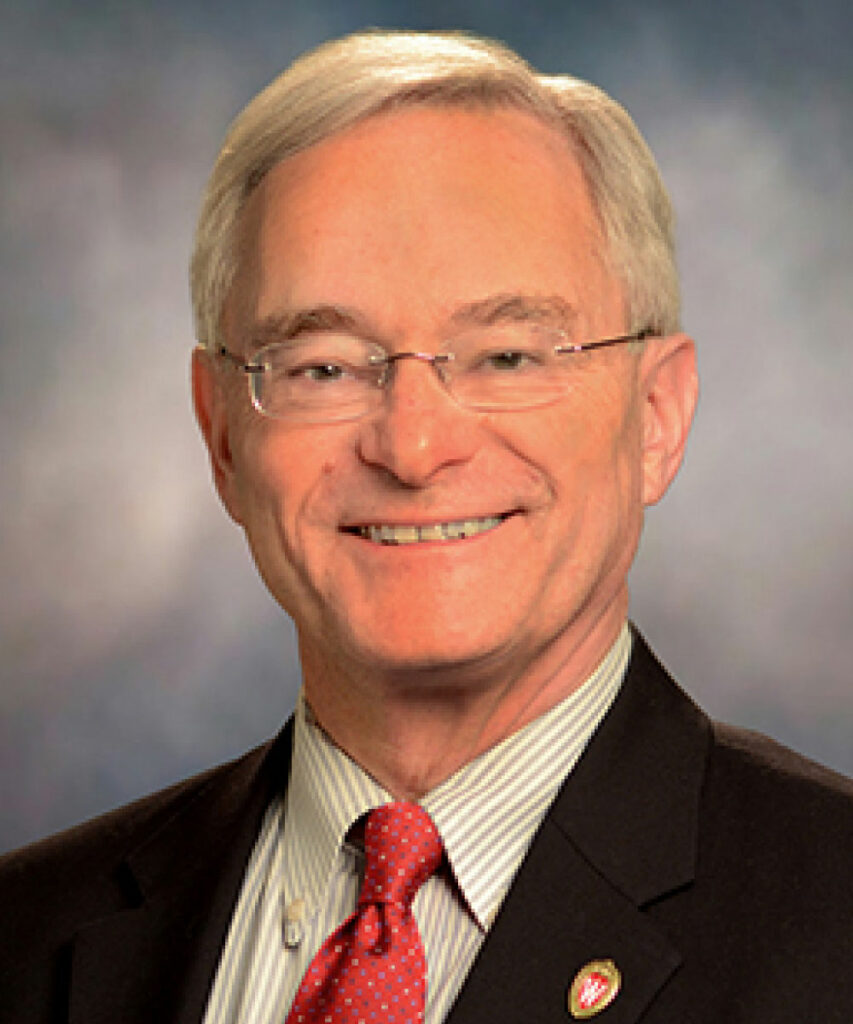 President, FTA Board of Trustees
Secretary, Wisconsin Department of Revenue
Wisconsin Department of Revenue Secretary Peter Barca joined the FTA Board of Trustees in 2019, and his one-year term as president runs through June 2024. Secretary Barca was appointed as Secretary by Wisconsin Governor Tony Evers in January 2019. He served in the state legislature as the representative from the 64th Assembly District from 1985 until 1993, when he was elected to the U.S. House of Representatives. He returned to the state legislature in 2009 and served until January 2019. During this time, he spent seven years as the assembly minority leader where he passed a wide range of bills and worked to improve and strengthen the legislative process. This included working with the assembly speaker to develop a memorandum of understanding and to create productive bipartisan task forces.


Following his time in Congress, Secretary Barca served for nearly five years as the Midwest Regional Administrator of the U.S. Small Business Administration during the Clinton Administration. He was also appointed to lead the National Regulatory Fairness Program, an initiative aimed at making regulatory enforcement more small business friendly. Secretary Barca later spent nearly a decade as vice president and then president of Aurora Associates International, an international project management company that conducted international development projects in more than 25 countries. Prior to that he had served as CEO of a non-profit organization focused on employment and training, housing, and rehabilitation services.


Secretary Barca began his career as the Director of the Friendship Camp, a camp for children with disabilities, as a teacher, and later as a team leader for students with special needs. He received his undergraduate degree from the University of Wisconsin-Milwaukee, received his master's in public administration and educational administration from the University of Wisconsin-Madison, and attended graduate school at Harvard University.


Secretary Barca is a lifelong citizen of Kenosha and Somers, Wisconsin, He and his wife have a son who is a graduate of Fordham University and a daughter who is a graduate of the University of Wisconsin-Madison.