Stay Connected with the Latest News and Information
Be sure you're receiving these weekly members-only communications from FTA. Subscribe by emailing [email protected] or via self-service in your FTA account.
Official newsletter of the Federation of Tax Administrators
Published weekly (and when special editions are appropriate), the FTA Tax e-Briefing covers the latest in tax administration news, interesting facts and happenings across various states, and updates on FTA events and programs.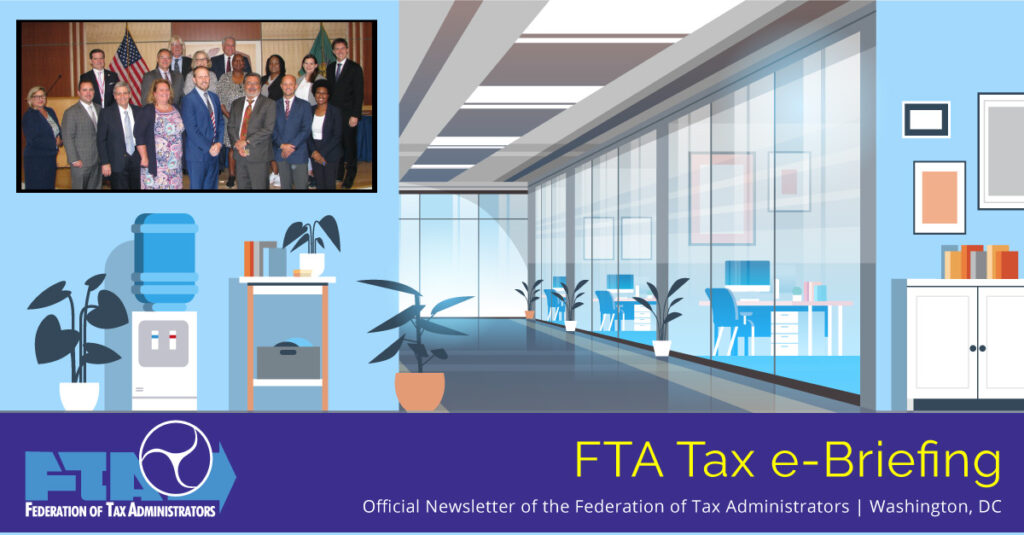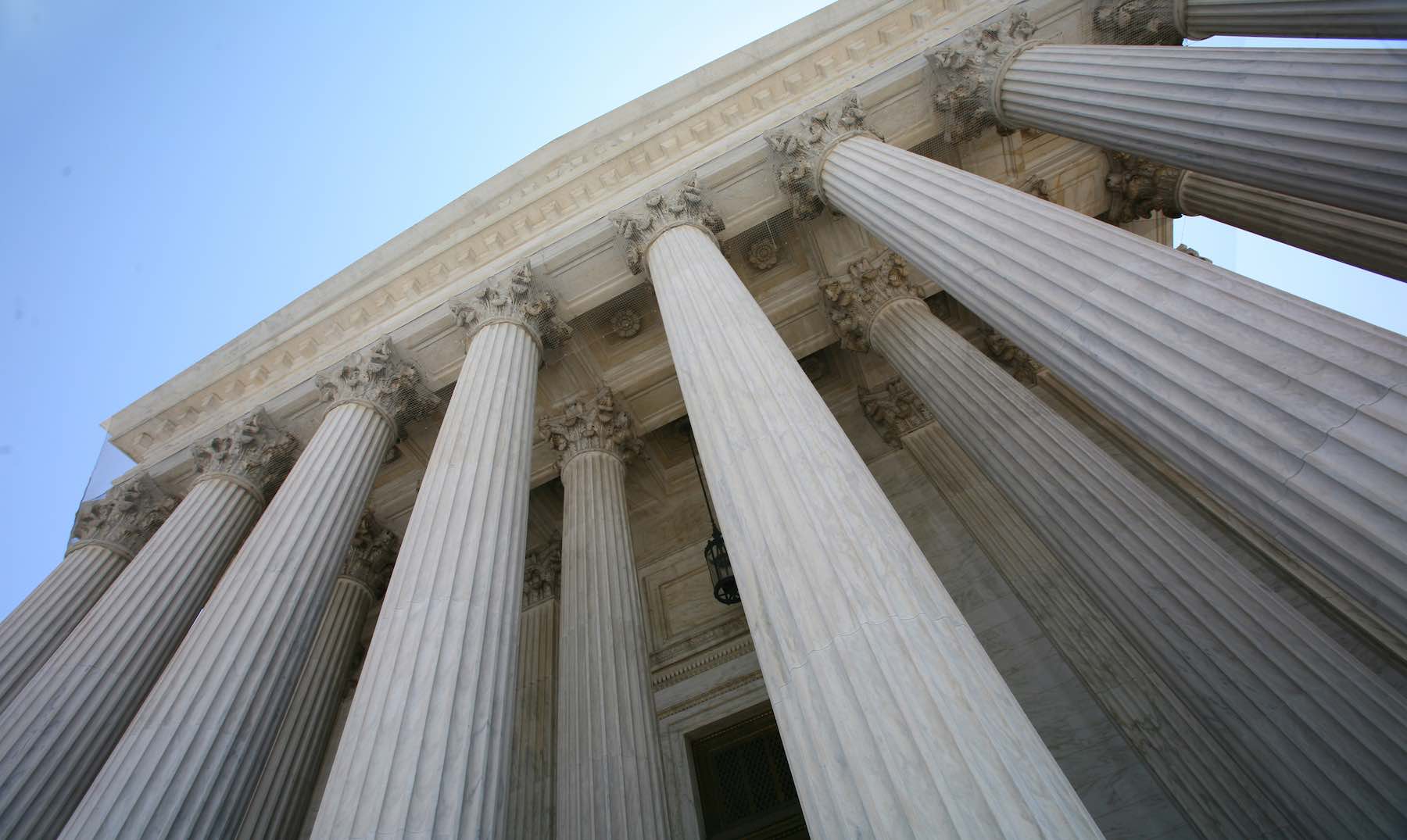 FTA's Tax Highlights Legal Newsletter
Published every other week, the Tax Highlights Legal Newsletter is a member-only publication featuring updates on recent court decisions and more.
FTA's By The Numbers Research and Revenue Estimating Newsletter
Published monthly, this member-only newsletter features updates on the latest state revenue trends and news.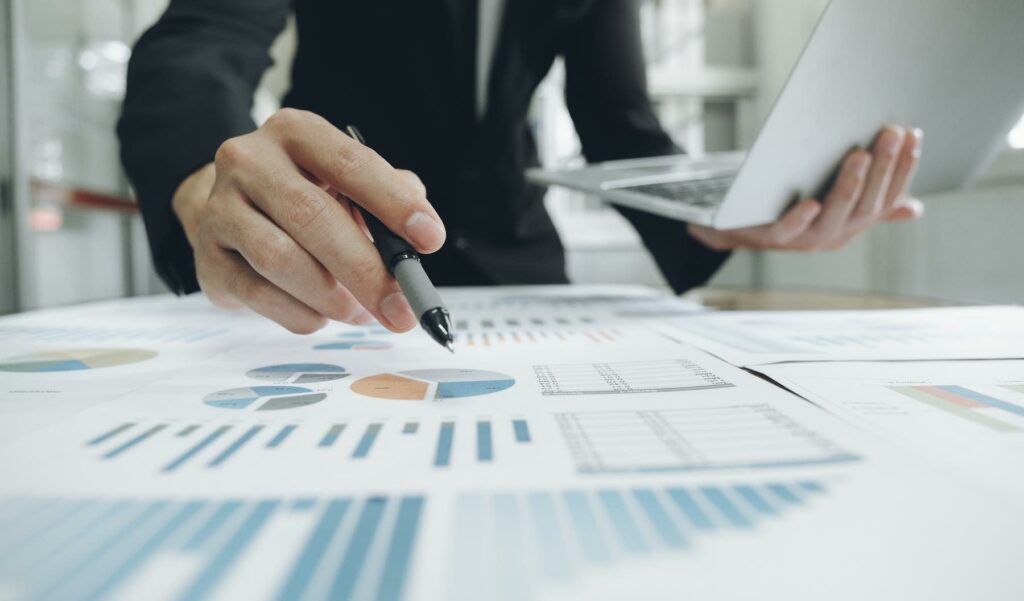 Subscribe to e-Communications