If an FTA conference has presentations available, instructions on how to access the posted presentations will be listed on this page. If a conference that you attended is not listed, please contact FTA Support.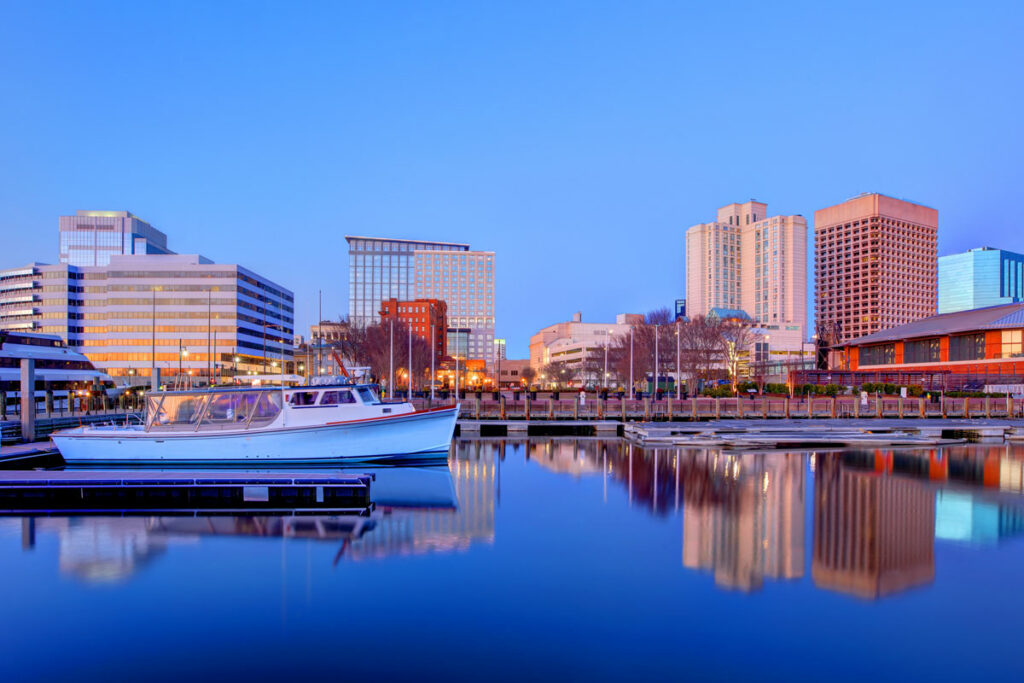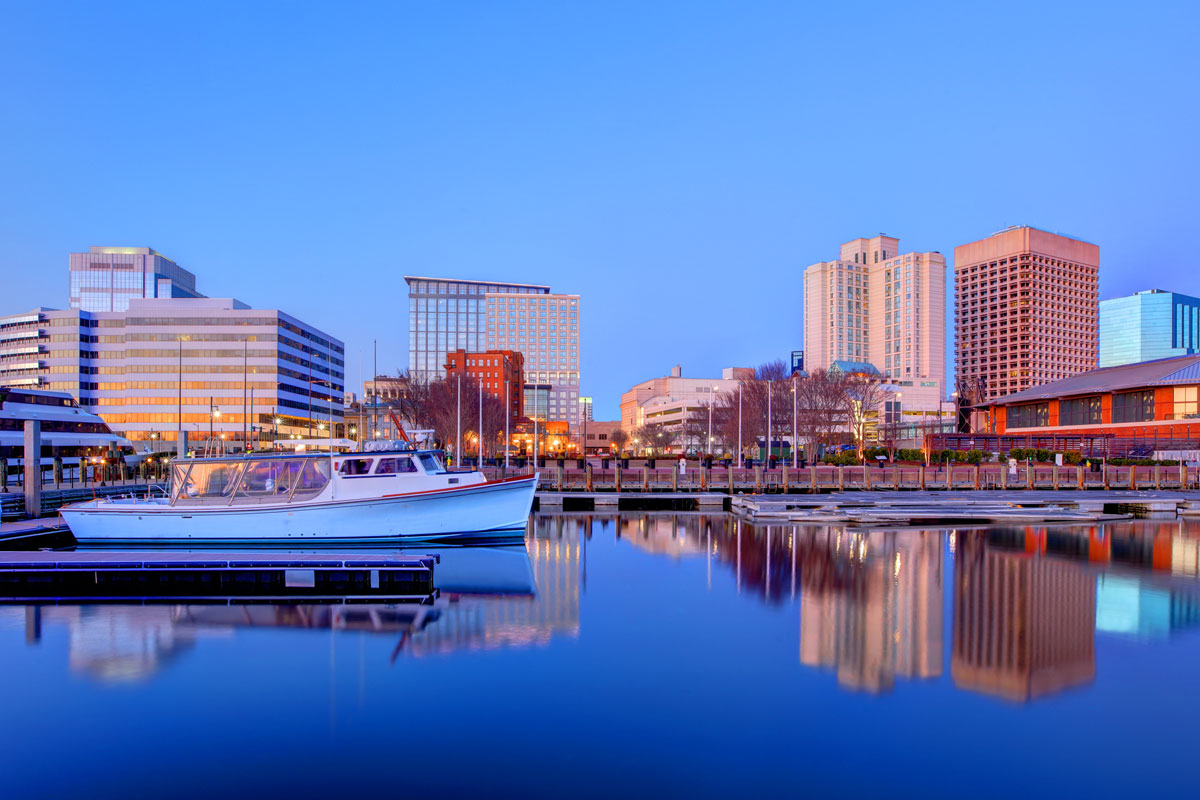 Revenue Estimation Conference Archives
The Revenue Estimation Conference brings together economists to discuss the economic and revenue outlook for the upcoming legislative and budget cycle. Presentations are made on topics such as the economic outlook, forecasting, tax reform, and more.
Next Conference: Norfolk, VA | October 5 - 9, 2024
Previous: Salt Lake City, UT | September 30–October 4, 2023
Presentations for FTA Meetings can be found in their respective Attendee Hubs for registered attendees, linked to the conference sessions for download. To access, visit the FTA meetings calendar, select your event, then click "attendee hub" to log in and access the hub with your attendee credentials.
Note: not all presenters provide their presentations for posting.
Presentations for regional conferences (SEATA, MSATA, NESTOA and WSATA) are available to registered attendees. There is a bit of a trick to accessing them:
Access the FTA Calendar.
Select the appropriate conference and click on the "Click Here for more information and to register now!" hyperlink and you are directed to the conference's website.
Select "Already Registered?" located in the top right-hand corner under the "Register Now" button.
Enter your:

Email Address: (Email address you used when you registered for the conference)
Confirmation Number: (There is a look-up function using your email address if your confirmation number isn't readily available)
This logs you in as a conference participant.

At the top of the Post Conference Registration page, click the arrow next to "Post Registration".
From the dropdown menu, select Presentations.
This carries you to the page where the presentations are posted.