2017 Update (see note below)
2007 Update (see note below)
2004 Update (see note below)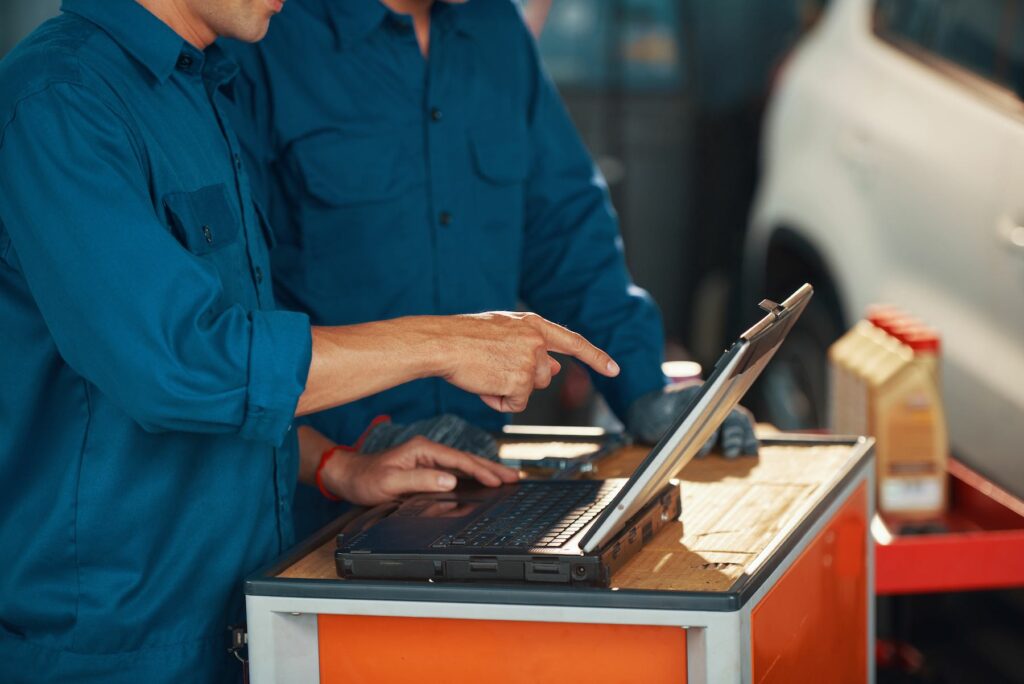 This survey was designed to assist researchers. As with any survey, this data needs to be carefully understood before it can be used to guide any public discussion. Reporters and lawmakers in particular will want to pay attention to certain details.
The survey goal is to provide researchers with a sense of the degree to which each state taxes services by breaking services into categories. This survey will not provide a detailed ranking of the level of state taxation of services.
The list of services is not comprehensive. It is not a list of all services that can be taxed. It makes no suggestion on whether a service should be taxed.
It is impossible to capture data on the taxability of all services in any category in this survey. A state may tax a high number of services within one category while still exempting many more that are not included in the survey.
Many of items are broadly defined. For instance, an item in this list may describe more than one service. If any one service is taxed, this survey would show the item as taxed by a state. That does not mean the state taxes other services that would fall under that broad definition. To fully understand the survey, you have to refer to the spreadsheet with the detailed responses, including footnotes.
There is only one classification code currently available to researchers to define specific services, the NAICS code. However, the NAICS code classifies types of businesses, not types of goods or services being sold. Gas stations are not the same as sales of motor fuel. Thus, the NAICS codes have limited use and should not be the primary source of understanding the taxability of any service.
Users should direct any questions or comments to Ron Alt at ron.alt@taxadmin.org.