Welcome to FTA Tax Breaks!
A podcast by the Federation of Tax Administrators
FTA Tax Breaks delves into current subjects and their relevance to the realm of tax administration.  Our guests generously share their wealth of knowledge and unique perspectives, providing invaluable insights and expertise to our listeners.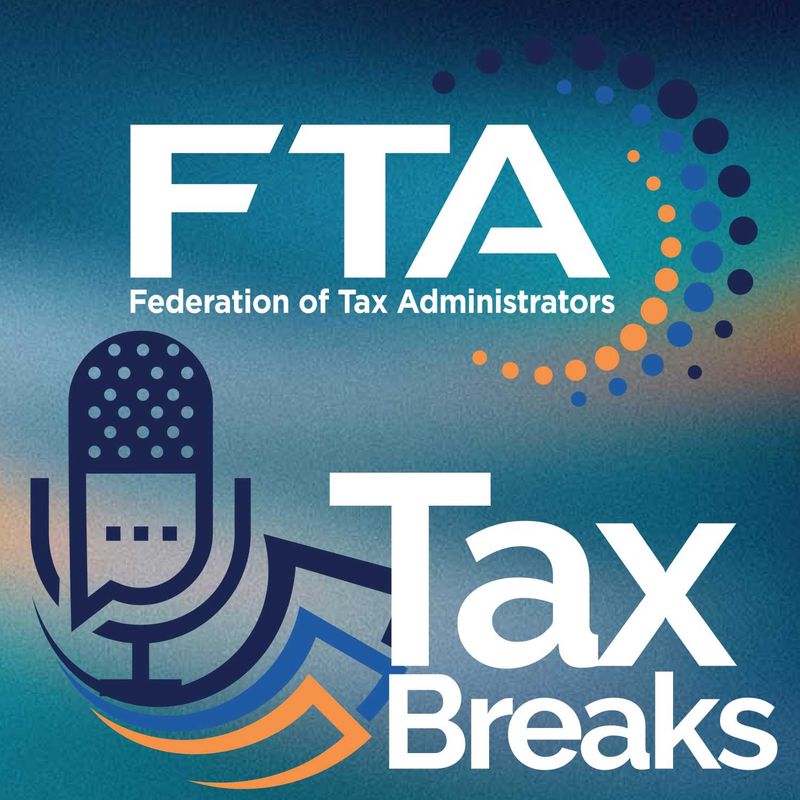 Featuring conversations with esteemed professionals from government, academia, and the private sector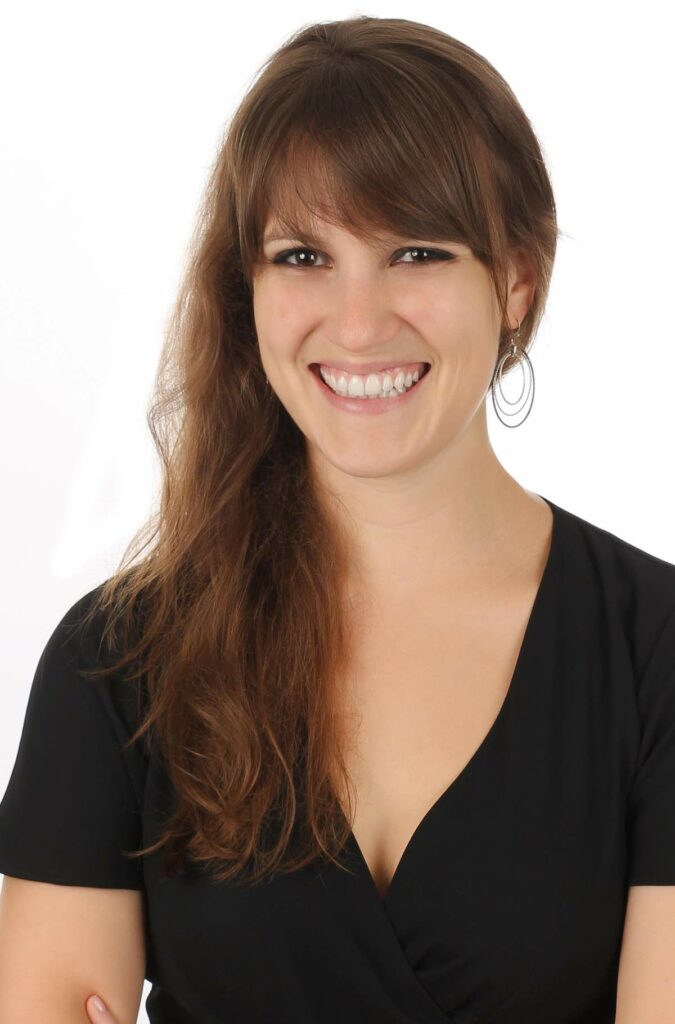 Generative AI with Dr. Ellie Pavlick
FTA's COO Ryan Minnick is joined by Dr. Ellie Pavlick, Assistant Professor of Computer Science at Brown University and member of the Google AI research team, for a conversation about generative AI, what we do and don't know, and how we might see it used in highly regulated industries like tax administration.