Business Data Breach Resources
When a business or tax professional is the victim of a data breach or other identity theft related incident, the state tax agencies want to know.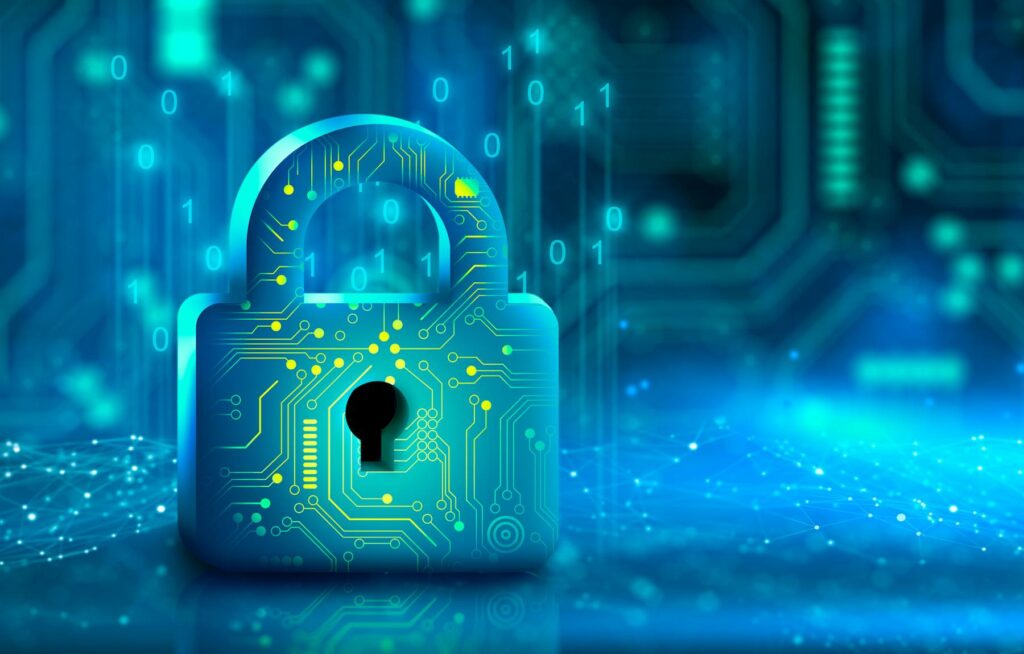 How does a business or tax professional notify the states of a data breach?
Using the contact information below, contact the state where the data breach occurred.
Does a business or tax professional need to notify the IRS?
Yes, if you are a tax professional, report the client data theft to your local stakeholder liaison. If business W-2/SSN data theft occurred, email Dataloss@irs.gov.
State Data Breach Contacts
Leverage the table below to find contact information for the relevant identity theft resources within each state tax agency.