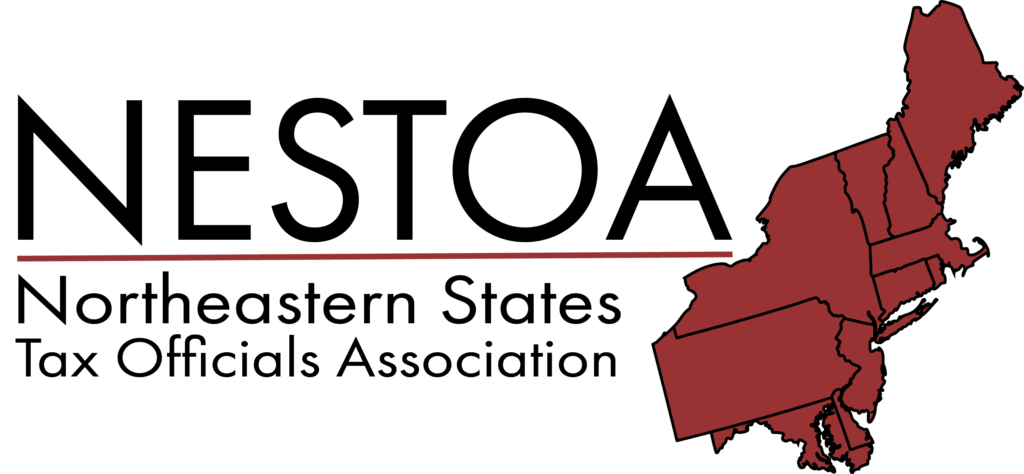 The Northeastern States Tax Officials Association (NESTOA) is a collaborative association counting among its membership the states of Maryland, Delaware, New Jersey, Pennsylvania, New York, Connecticut, Rhode Island, Massachusetts, Vermont, New Hampshire, Maine, and the District of Columbia, New York City, and the city of Philadelphia.
NESTOA holds an annual meeting each fall, designed to address regional topics and trends in tax administration.  NESTOA is a section of the Federation of Tax Administrators. Click here to access NESTOA's Bylaws.  
View a current listing of NESTOA leadership contact information (TaxAdmin.org login required)
The board of NESTOA is composed of the senior leader from each member agency or their appointed delegate.
The 2020-2021 board officers are:
President: Lindsey Stepp, New Hampshire
1st Vice President: John Ficara, New Jersey
Secretary: Andrew Schaufele, Maryland
Conference Presentations and Information
NESTOA's annual conference takes place annually in September. Use the links below to access a given year's conference presentations.