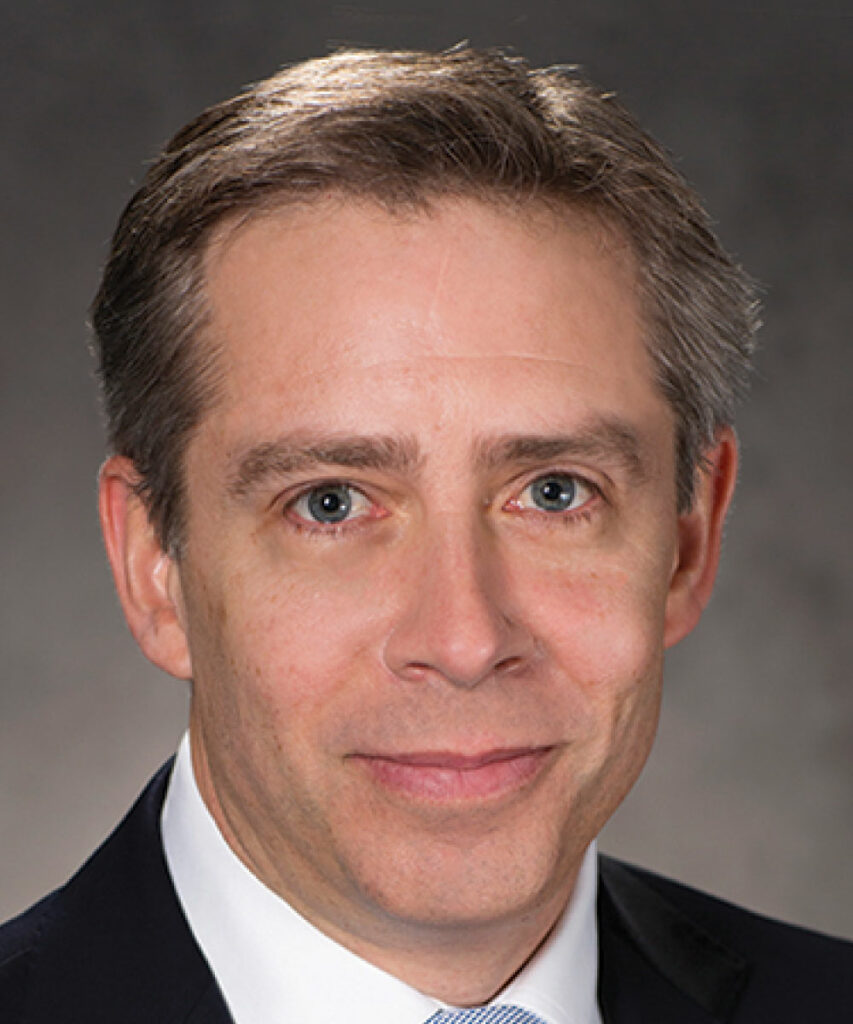 Vice President, FTA Board of Trustees
Director, California Department of Tax and Fee Administration (CDTFA)
Nick Maduros serves as the first director of the California Department of Tax and Fee Administration (CDTFA). Appointed by Governor Jerry Brown and reappointed by Governor Gavin Newsom, he leads one of the nation's largest revenue agencies. Director Maduros was appointed to the FTA Board of Trustees in 2017 and currently serves as the Board's second vice president.
Together with a team of more than 4,000, he administers 39 tax and fee programs that generate more than $92 billion annually for the state of California, its cities, and counties. Prior to his appointment at CDTFA, Maduros served in the Obama Administration as chief of staff of the U.S. Small Business Administration (SBA). At SBA, he managed a team of 3,000 employees in 70 offices, an $871 million annual operating budget and the agency's $120 billion loan guarantee portfolio. Under his leadership, SBA achieved record highs in small business lending, growing the agency's flagship loan program by 25% to $24.1 billion. During his tenure, the SBA also achieved the highest percentage ever of federal contracts for small businesses and met the women-owned contracting goal for the first time in history.
Earlier in his career, Maduros worked as an attorney and founded two successful public affairs firms in Washington, DC. He advised leading nonprofit organizations and corporations on a broad range of high-profile public policy challenges.
Director Maduros is a graduate of Yale College and Harvard Law School. A native of Stockton, California, he now lives in Davis with his wife and three young daughters.