Other Events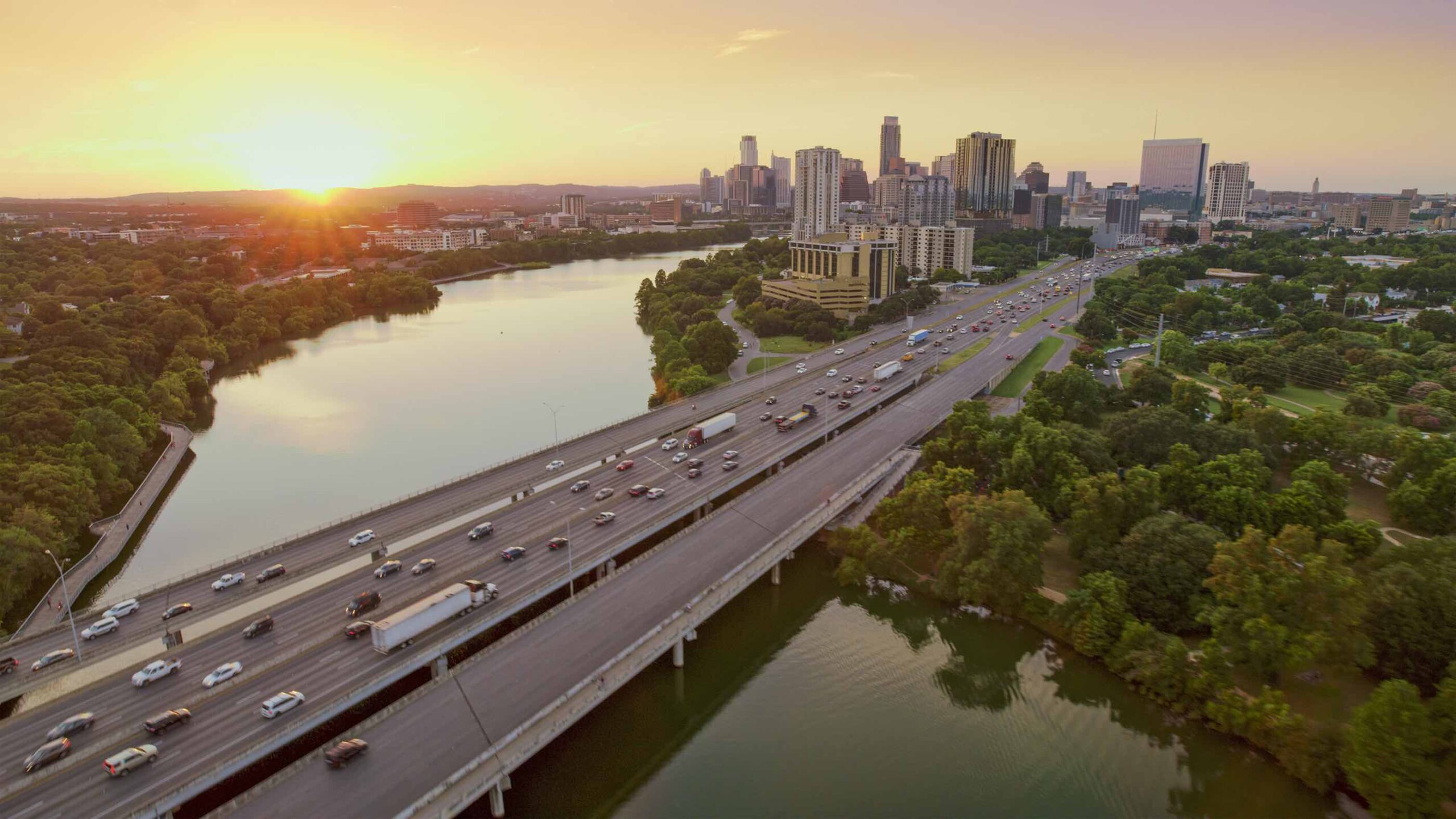 Uniformity Guides Now Available!
Motor Fuels Section | Tobacco Tax Section
Download the latest uniformity guides!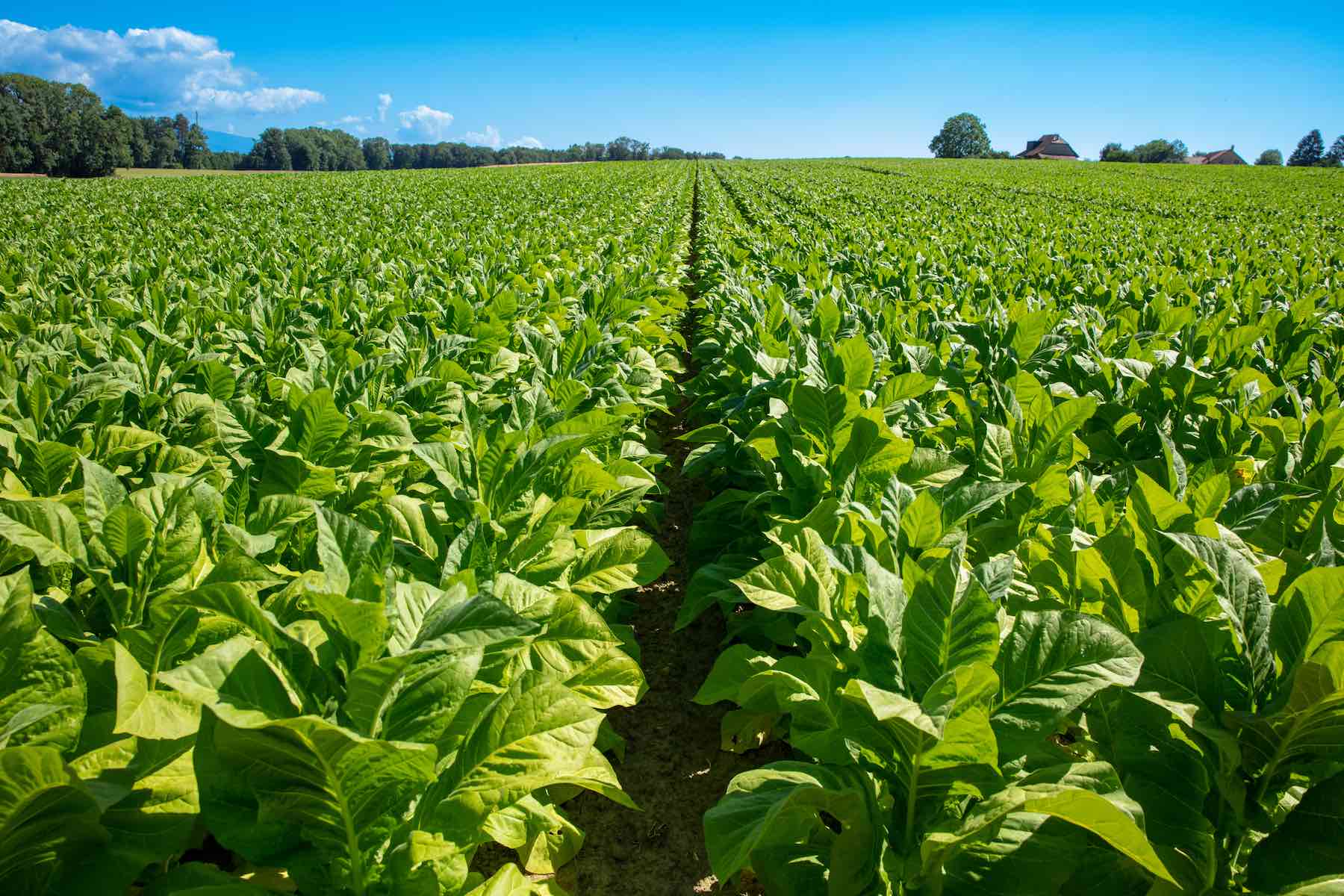 2023 Tobacco Basic Training Class
October 22–26 | Clemons, NC
Open to both government and industry. Mark your calendars and make plans to join us! We proudly serve the principal tax collection agencies of the 50 states, the District of Columbia, Philadelphia, and New York City.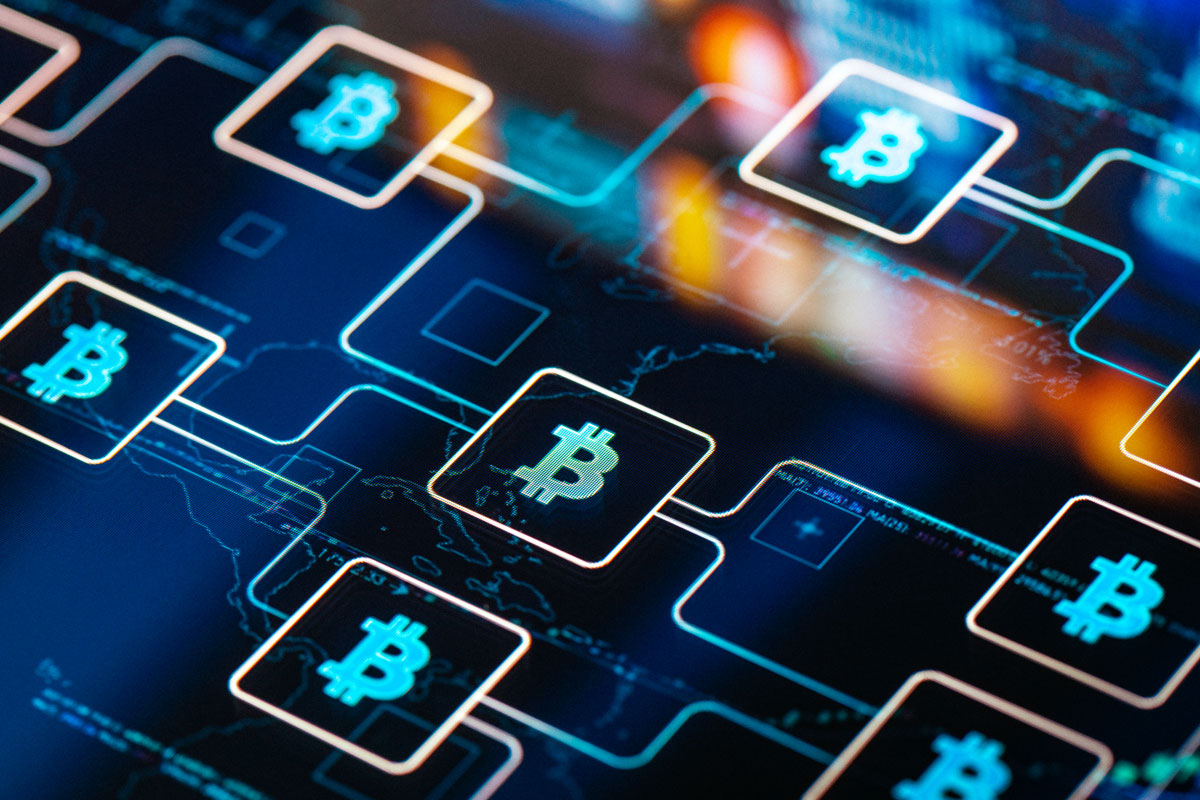 FTA Talks: Big Issues Episode 3—Cryptocurrency
Register now for our upcoming FTA Talks webinar. We will be discussing the rapidly evolving subject of cryptocurrency...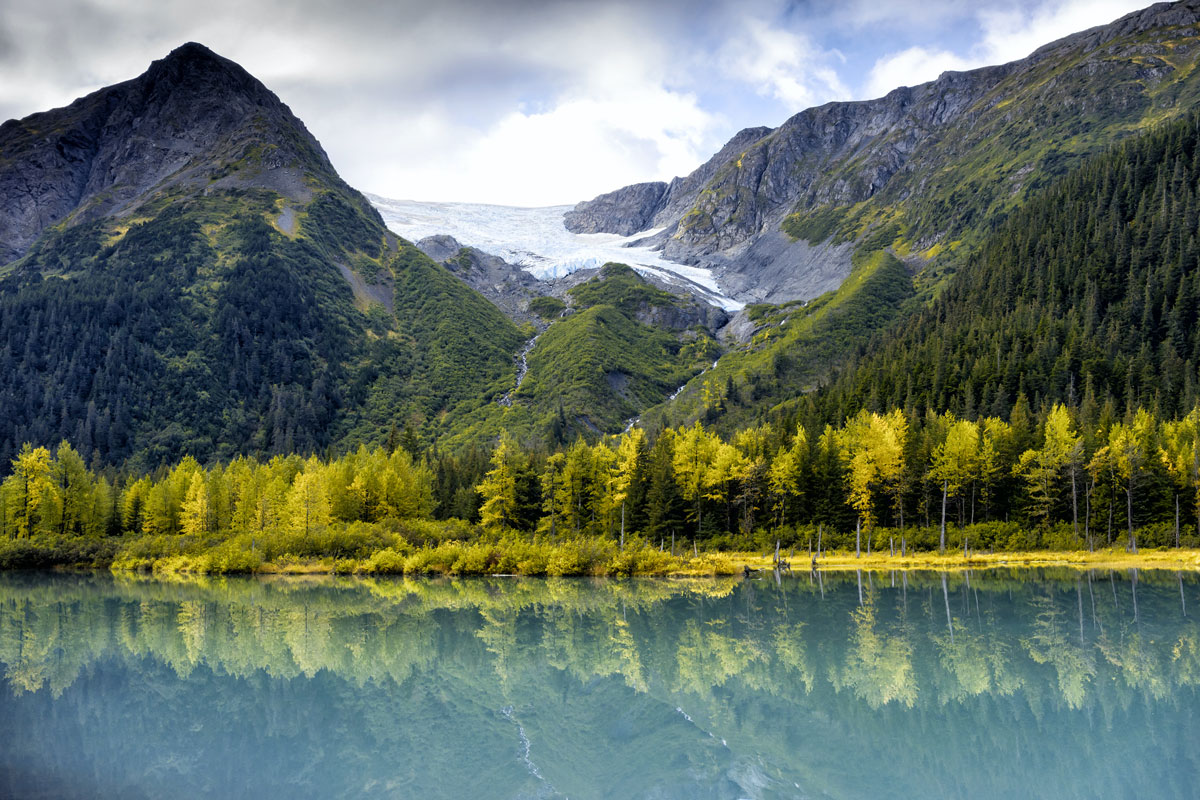 2022 WSATA (Western States) Annual Meeting
Save the date for this "can't miss" event in October to be held in Anchorage, Alaska....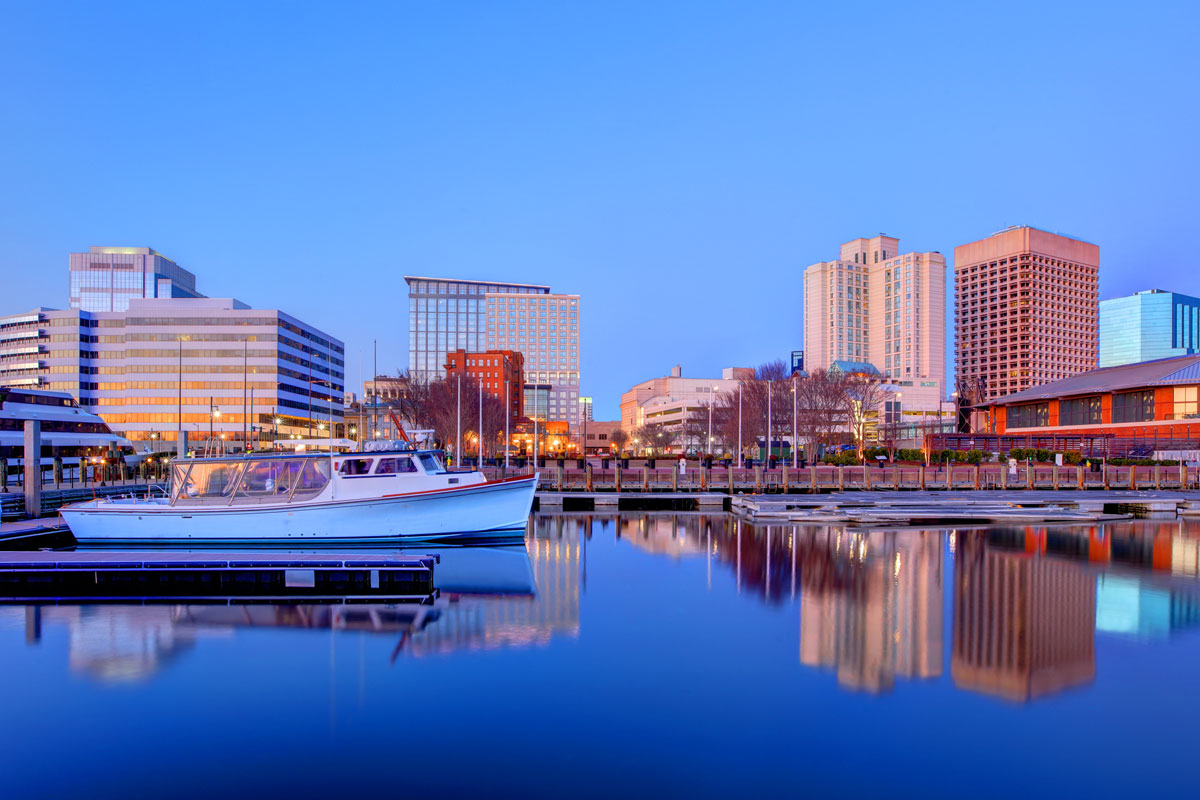 Just Announced: 2022 FTA Compliance Workshop
The 2022 workshop (for government only) will be held at the Marriott Norfolk Waterside in Norfolk, Virginia...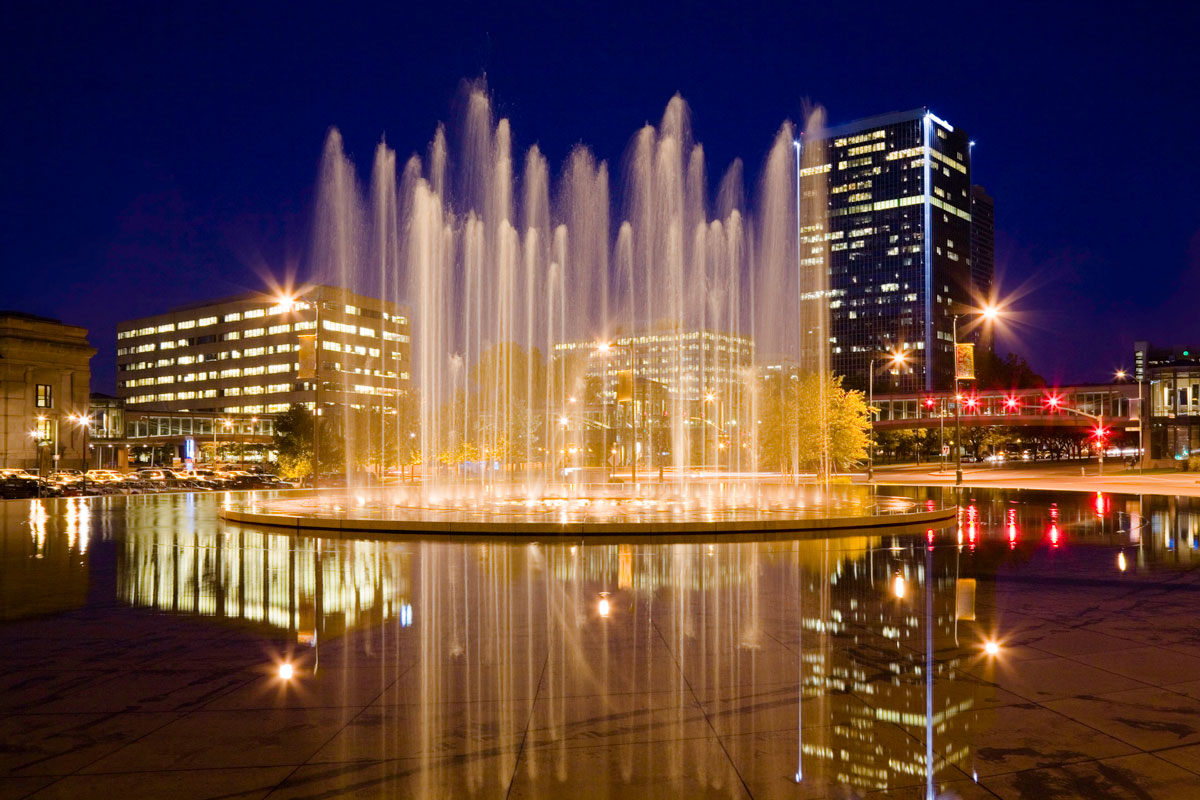 Join us for the 2022 FTA Revenue Estimation and Tax Research Conference
The fall, FTA Revenue Estimation and Tax Research Conference will be held October 16-20 at the Sheraton Hotel in Kansas City. We are seeking...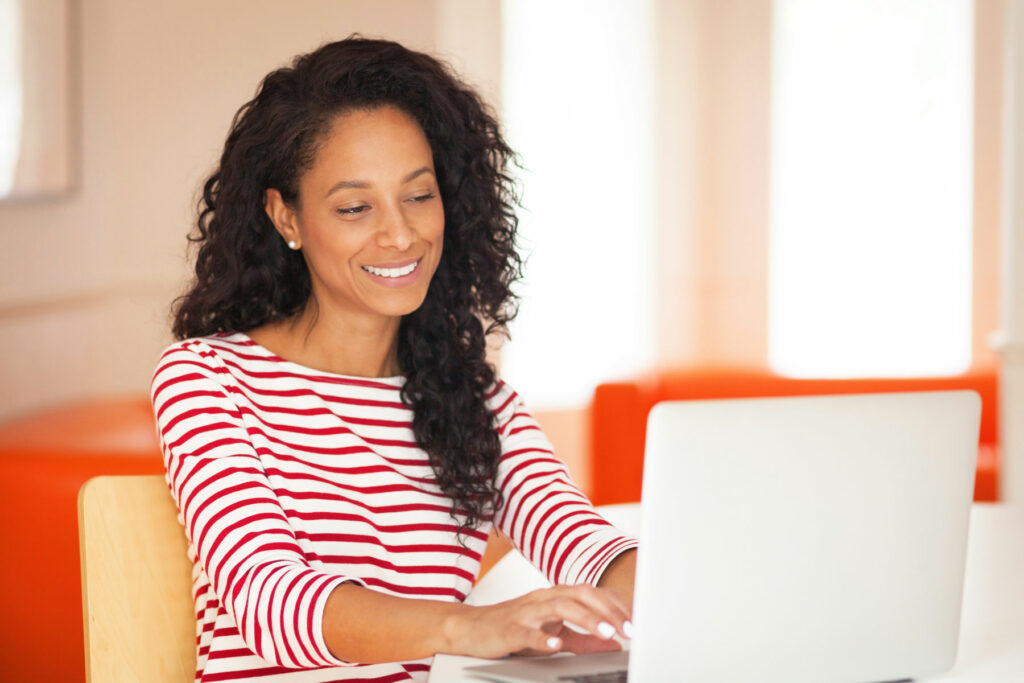 Empowering taxpayers and preparers
FTA serves as a source of information and expertise for state administrators and others on the workings of state tax agencies and systems as well as issues generally affecting tax policy and administration.