FTA Motor Fuel Section Research and Tax Rates Current Tax Rates Revenues and Burdens Other Data
FTA operates a number of e-Lists for the benefit of members and select public groups.  All e-Lists are moderated for appropriate use.  e-Lists are designed to allow for the communication and proliferation of best practices and knowledge among tax administration staff within defined subject areas.
FTA Provides Member-Only E-Lists on the following topics (public E-Lists are indicated below).  The email address of the E-List is the list's name @lists.taxadmin.org.  Full email addresses are listed below.
Industry and subject-matter professionals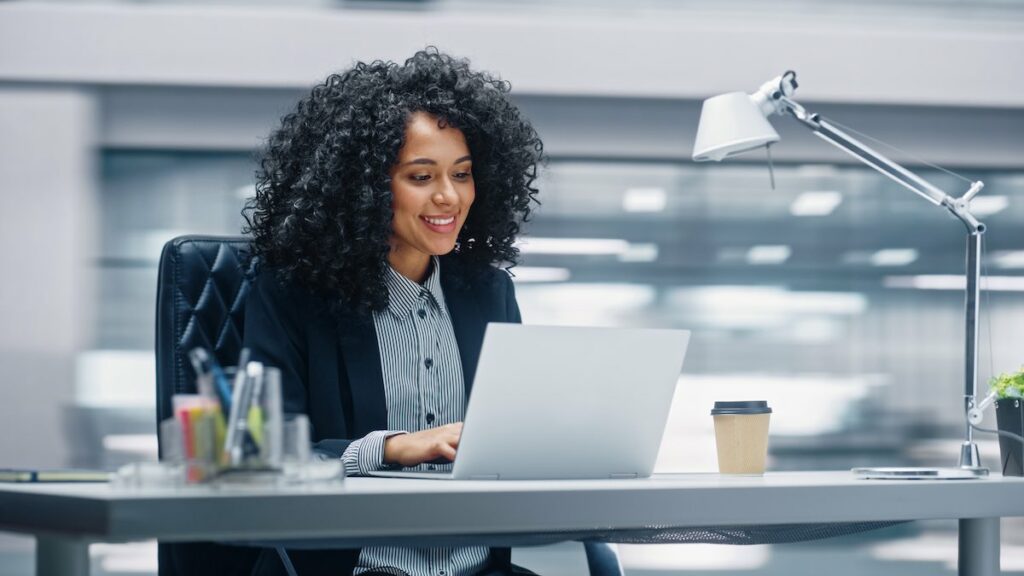 Industry and subject-matter professionals
To subscribe, log-in to the FTA Member Portal and go to the 
My Account
 page.  Then, select e-Lists on the My Features menu.  From there you can manage all of your E-List preferences. If you are interested in an above e-List and do not see it on your available lists page, please 
contact us
.  If you do not have a TaxAdmin.org account, you can request one by emailing
support@taxadmin.org
.