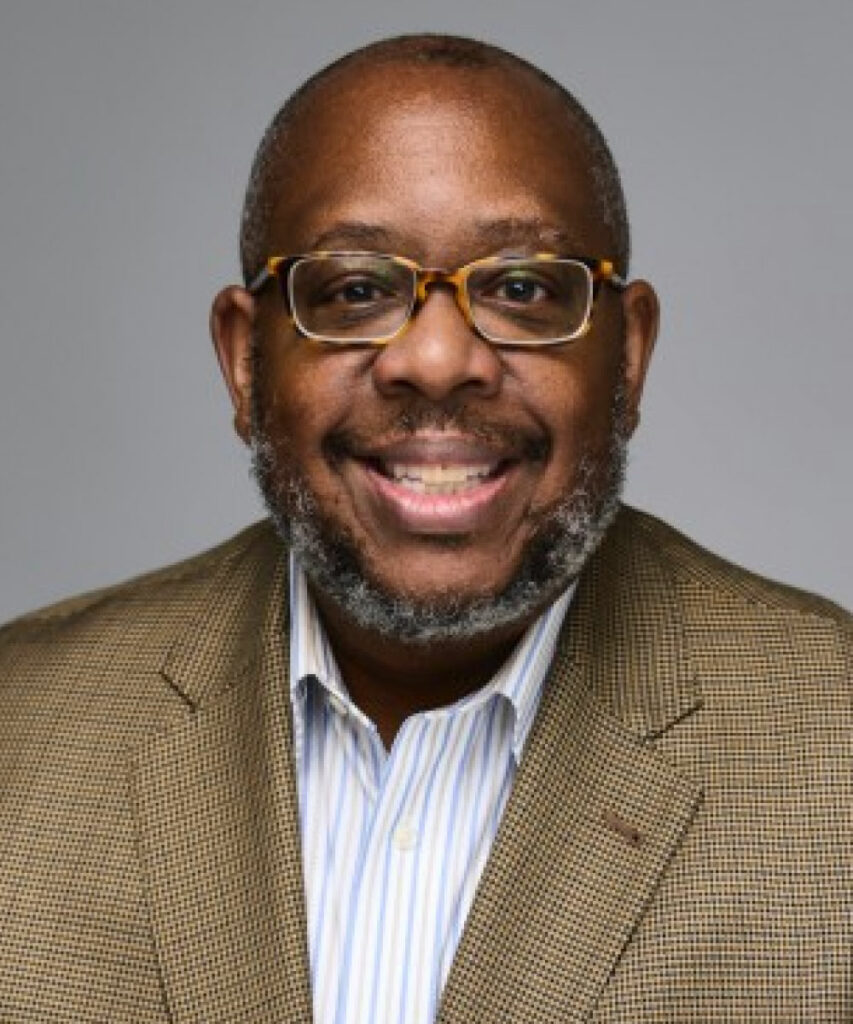 Secretary, FTA Board of Trustees
Deputy Chief Financial Officer, District of Columbia Office of Chief Financial Officer, Office of Tax and Revenue
Keith J. Richardson is a results-oriented executive with more than 34 years of experience in tax administration, operations management, and financial services. He was appointed Deputy Chief Financial Officer for the District of Columbia's Office of the Chief Financial Officer (OCFO), Office of Tax and Revenue (OTR) in November 2016. Under his leadership are six administrations and the Office of the Taxpayer Advocate, totaling more than 600 employees. The DC Office of Tax and Revenue collects $9.9 billion annually in real estate taxes, and individual and business taxes. In December 2020, his agency completed the last phase of its fully implemented Modernized Integrated Tax System (MITS) through GenTax, becoming the only jurisdiction in the United States with a fully implemented tax system that includes real property taxes.
Richardson was appointed in September 2022 to the IRS Electronic Tax Administration Advisory Committee for a period of three years. He was recently hired by the George Washington University's Trachtenberg School of Public Policy and Public Administration as an adjunct professor, teaching their graduate program course: Financing State and Local Government. From 2019-2021, he served as the first African American chairman of the Multistate Tax Commission's Executive Committee in the organization's 52-year history.
Richardson held critical leadership roles in various governments and private organizations. As revenue commissioner for the city of Philadelphia, Richardson managed a department with a $56.7 million budget and 585 employees that annually collected $3.8 billion in revenue. During his tenure, Richardson worked on tax reform, job creation, and legislation to increase funding for the city and school district of Philadelphia. He was instrumental in creating a civil service regulation mandating that all new hires be up to date in their payment of city taxes, water bills, fines, and fees. He also implemented a similar program covering board and commission members serving under and appointed by the mayor.
Prior to joining the city of Philadelphia, Richardson worked at the Pennsylvania Department of Revenue as the director of Bureau of Compliance, where he successfully led several revenue collection initiatives. He also previously served as the president and managing director of the Philadelphia Housing Authority Development Corporation, where he managed a $68 million budget. He prepared annual budgets, marketed vacant retail space to perspective tenants, negotiated sales, leases and development of property, and generated new revenue streams of non-federal funding.
Richardson served as the president of the Northeastern State Tax Officials Association from 2012-2013, representing the Northeastern region. In 2022, Richardson was appointed to the FTA Board of Trustees and currently serves as the Board's Secretary. He is also one of the founding members of Duquesne University's Black Alumni Network, which was created in 2022.
He holds a master's degree in business administration from Eastern University in Philadelphia, and a bachelor's degree from Duquesne University in Pittsburgh. Richardson is also involved in several fraternal organizations and serves on the board of numerous nonprofits.