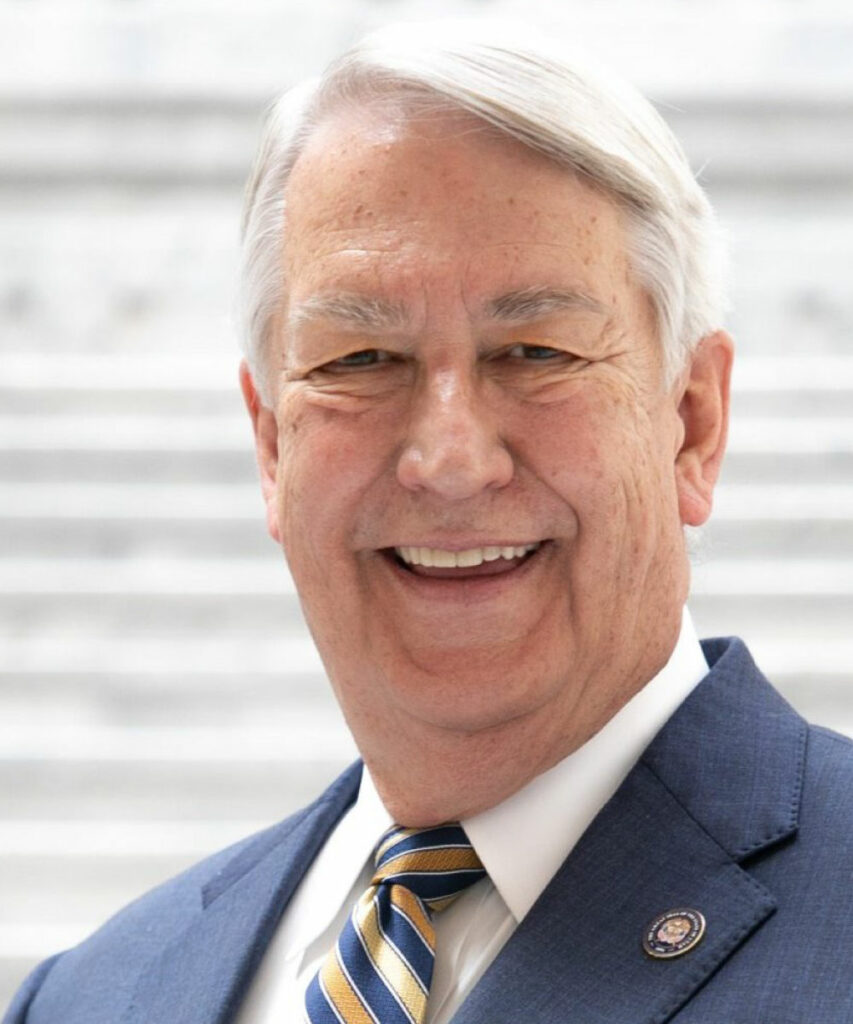 Member, Past President, FTA Board of Trustees
Commissioner and Chairman, Utah State Tax Commission
John Valentine was reappointed by Governor Spencer J. Cox as commission chairman of the Utah State Tax Commission in 2021. He was first appointed by Governor Gary R. Herbert to serve as commissioner and chairman in 2014.
Commissioner Valentine is a Federation of Tax Administrators Board of Trustees member and has served as board president among other executive committee roles. He also served two terms as chairman of the Multi-State Tax Commission.
Valentine served in the Utah Legislature from 1988 to 2014, first in the House of Representatives from 1988 to 1998 and then in the Senate from 1998 to 2014. He served two terms as Senate president from 2004 to 2008.
Valentine was born in Fullerton, California and earned a bachelor of science degree in accounting and economics from Brigham Young University in 1973 and a juris doctorate from BYU's J. Reuben Clark School of Law in 1976. He was a managing partner in the law firm of Howard, Lewis and Petersen based in Provo, where he specialized in federal taxation, estate planning, contract and business law for 39 years. A fellow in both the American College of Trusts and Estate Counsel and the American College of Tax Counsel, he was awarded the Tax Practitioner of the Year by the Utah State Bar in 2008.
He was an adjunct professor of law at BYU, certified mediator with Utah Dispute Resolution, a Utah State Bar Examiner and a member of the Tax Section and Tax Specialization Committee of the American Bar Association.
An avid emergency responder, Valentine is a lieutenant with the Utah County Sheriff Search and Rescue Team, was an advanced emergency medical technician and National Association Search and Rescue instructor.
Valentine and his wife, Karen, have six children and 16 grandchildren.