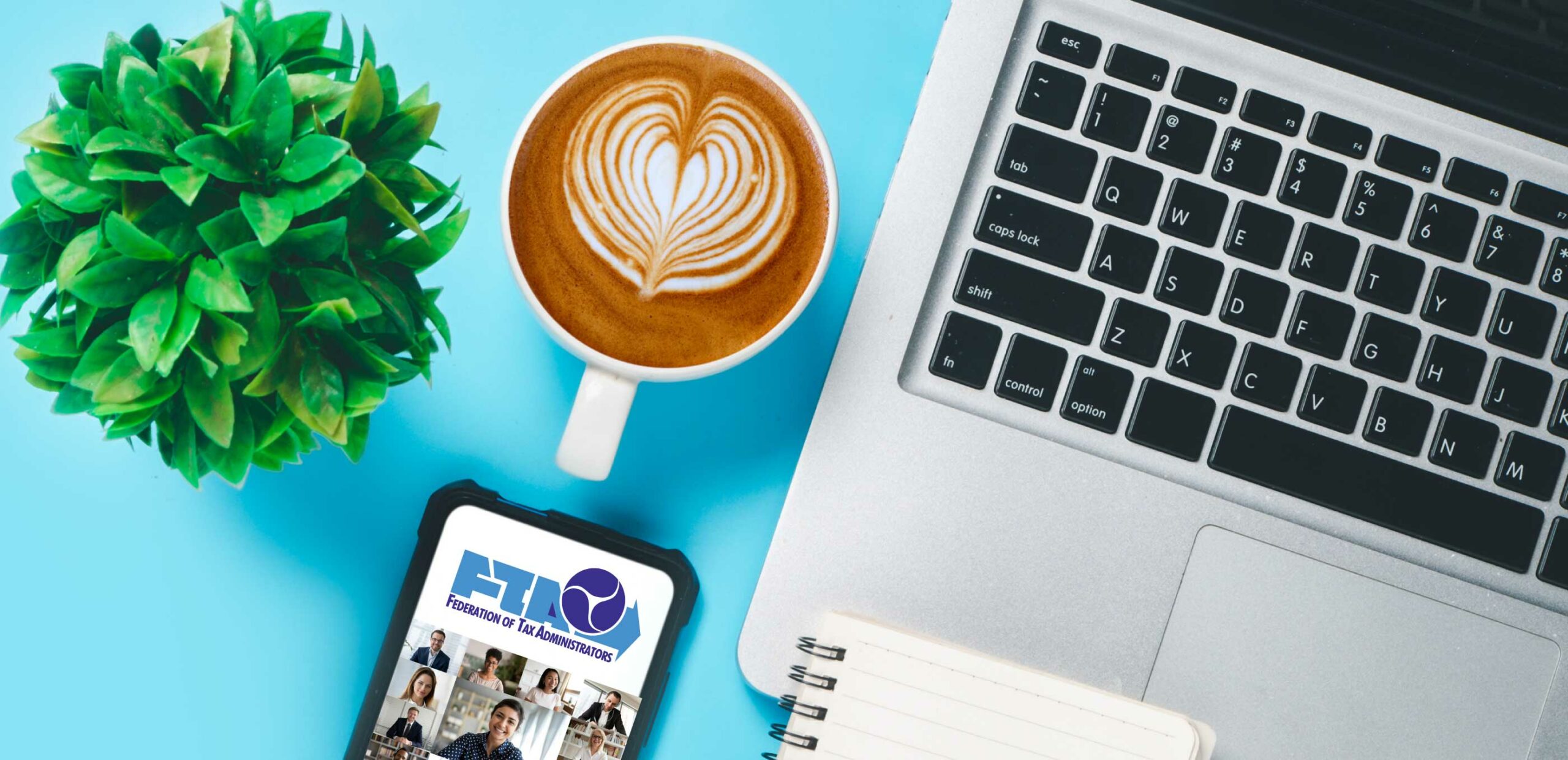 FTA Special Event: Mastering Behaviors of Admired Leaders with Dr. Randall Stutman (Webinar)
This special 90-minute webinar session was developed just for FTA and will take place April 20 at 3:30 p.m. Eastern. Dr. Stutman will share the proven behaviors, clear steps to excellence, deep dialogue, and connections of strong leaders and how to model and master those behaviors.
Current and future leaders at all levels in your organization will walk away from this session with an understanding of the behaviors of Admired Leaders, and clear steps to begin their own journey towards mastering these behaviors in their own work.