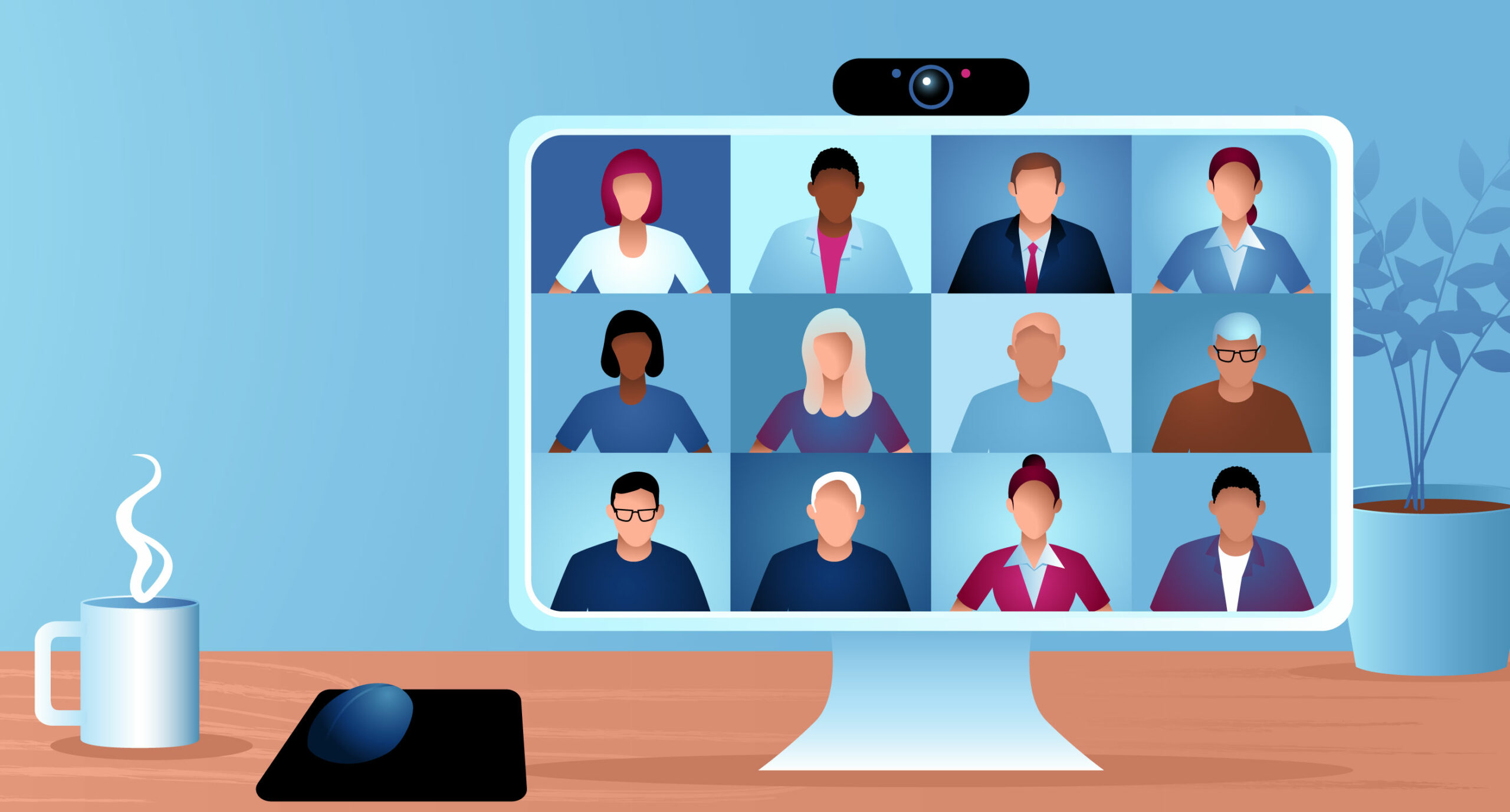 FTA Collections Webinar Series (Government Only)
The FTA Collections Webinar Series will explore four topics to get any individual in your agency up to speed on the latest trends and information about collections. Join expert panelists from FTA member states for presentations that will leave you excited, energized, and ready to move your work forward!
Registration costs $100 to attend all four sessions live. Agencies may register an unlimited number of attendees for $1000, contact charlie.helms@taxadmin.org for more information. Session recordings are available to registrants for up to 60 days post-series.